Welcome to Full Circle Connection
The path to a fulfilling life starts from within. Therapy is a deeply personal process that has the potential to completely transform how you view the world around you. Change is possible. My mission is to help you understand the problems you are facing and to find meaningful solutions that work best for you.
Full Circle Connection proudly provides counseling services for people of all backgrounds in Austin, Texas. FCC's goal is to help you navigate a path to living a lighter life.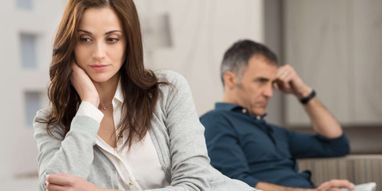 Why Work With Me
I aim to provide a safe environment where clients feel cared for, heard, and understood. It is through this space, that growth can occur.
I take a strengths-based approach that is collaborative and interactive. I use emotionally focused therapy, mindfulness, dialectical behavioral therapy, and imago theory.
Ready to find out if FCC is right for you?
Let FCC help you find your path to feeling whole.